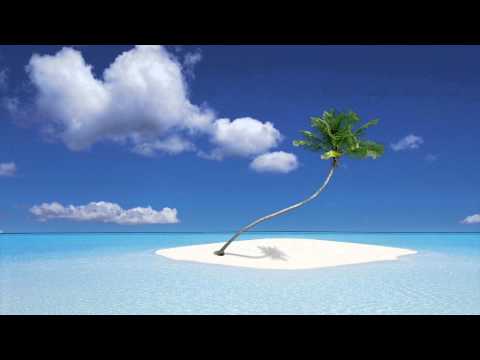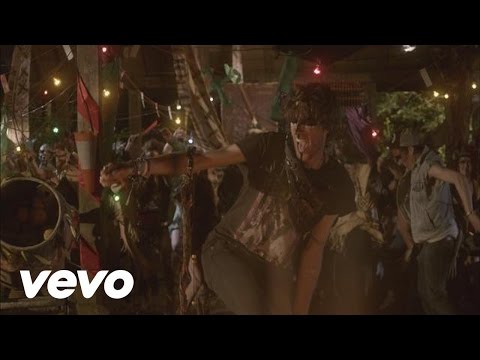 Is it a self-confidence issue? Do you feel better about yourself because other people will look at you and think to themselves "Hey look, this guy over here has big cojones!" It doesn't disgust me as much as other social behaviour, but I feel sad for you. There's so much more to life.
"There's a thing called love that we all forget And it's a wasted..."
– Above & Beyond - Thing Called Love
Music for the week
Above & Beyond - You Got To Go (Kyau & Albert Remix) Foreigner - I Want To Know What Love Is Jaytech - Synergy REO Speedwagon - Keep On Loving You Soundprank - Boundless Energy Suspect 44 -Neon Feel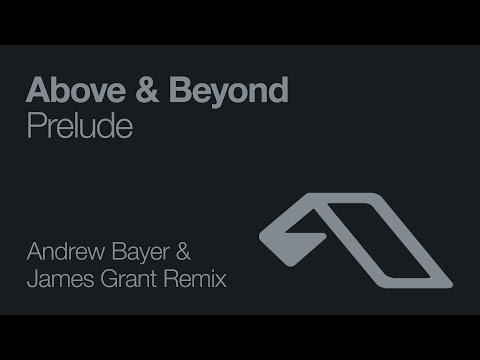 Music for the week
I should start doing something useful with this Tumblr of mine. So I shall share my favourite music because that's all I do, listen to music. Here are tracks that have been on repeat for me this week. I know some of them are old. Above & Beyond feat. Zoë Johnston - Love Is Not Enough (Above & Beyond Club Mix) Above & Beyond - Prelude (Andrew Bayer & James Grant Remix) Arty...
"I dreamed I was dying as I so often do and when I awoke I was sure it was..."
– Calendar Girl - Stars
So lazy to tear down the Christmas tree
How did you know? Cause I never told.
I have finally reached a point where I am thoroughly sick of my job.
Still finding styrofoam balls at home.
What is this I don't even
Ugh. Every time I eat I feel like puking.
RT @catcher_rye: Merry xmas ya'all! The @zouksingapore dancefloors all white again! http://t.co/w3wukJ9i
Rainy day warrants hot coffee. Also cause I can't walk out on the streets. http://t.co/zrrdIaMr
Three day supply of K-rations, chocolate bars, Charms candy, powdered coffee, sugar, matches, compass, bayonet, entrenching tool, ammunition, gas mask, musette bag with ammo, my weapon, my .45, canteen, two cartons of smokes, Hawkins mine, two grenades, smoke grenade, Gammon grenade, TNT, THIS bullshit, and a pair of nasty skivvies!  What's your point?  This stuff weighs as much as I do!...
Just not my day
Everything in moderation, especially moderation
My dad said he found no need to buy a car because Singapore's public transport system is 四通八达
1. I love them Malay people in clubs. They know how to have fun and they're always so friendly. 2. Why so offended by transsexuals or those who choose to cross dress? Who are we to judge? 3. Never again never happens
Don't stop dancing, girl
Fucking love it when the guy says 'delta' instead of 'change'. Science ftw
Wish I stayed in a stand alone mansion. Then I could turn the music up as loud as I want.
Drop the bass! Wub wub, wubwubwubwubwubwubwubwubwub!
No better friend, no worse enemy than a US Marine
Seriously cannot function without coffee
"Look around, leaves are brown now, and the sky is a hazy shade of winter."
Fuck I stepped on a snail
7th best 7th best 7th best
Bart B More!!
"I kinda like your natural scent, I kinda like the musical Rent"
"Just an ordinary day, till you came around, and now my life's upside down"
Do they have mee hoon kuey in Taiwan?
Bushiest beaver
Haiz. Why God?
Part of the weekend never dies
All the girls with short hair…..
Once you go black, you never go back.
"I see the stars, they're in your eyes A playful kiss, can you tell..."
– Angels & Airwaves - Start The Machine